U.S. Bank Canada has the right payment solutions, data management
and reporting tools to help your organization reduce costs, enhance
control and streamline your entire payment processing function.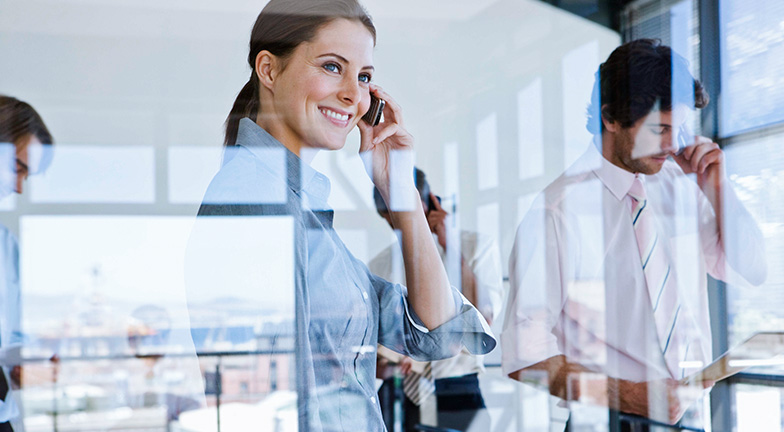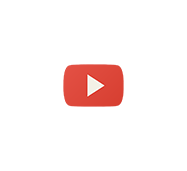 This page may contain links to third-party websites not controlled by U.S. Bank. U.S. Bank is not responsible for the content or any products and services offered, nor does it guarantee the system availability or accuracy of information contained in the site. Please note that the third party site may have terms of use, privacy, and information security policies that differ from those of U.S. Bank.
Virtual payment cardless accounts increase control over payments and help optimize working capital. Save time and money by eliminating manual, labour-intensive cheque payments and increase security by paying suppliers with cardless payment accounts.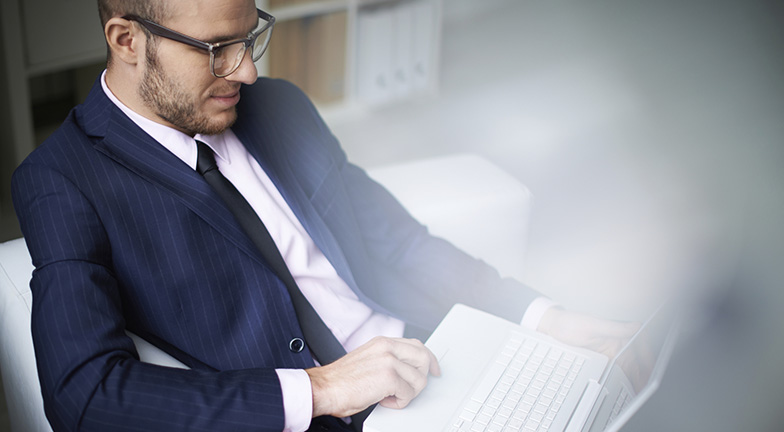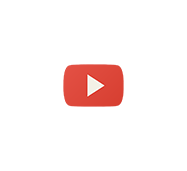 This page may contain links to third-party websites not controlled by U.S. Bank. U.S. Bank is not responsible for the content or any products and services offered, nor does it guarantee the system availability or accuracy of information contained in the site. Please note that the third party site may have terms of use, privacy, and information security policies that differ from those of U.S. Bank.
This web-based data management and reporting tool offers you the flexibility to implement the features and functionality that best support and enhance your business processes. View the Access Online video to discover how Access Online may benefit your organization.