Access Online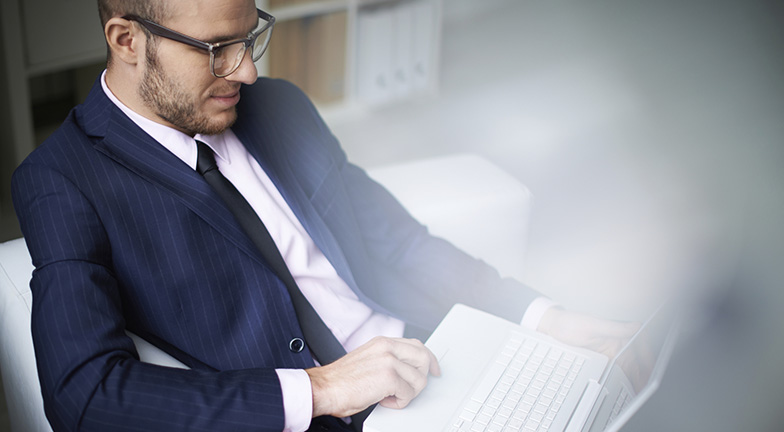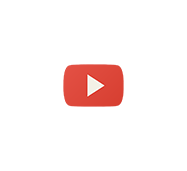 This page may contain links to third-party websites not controlled by U.S. Bank. U.S. Bank is not responsible for the content or any products and services offered, nor does it guarantee the system availability or accuracy of information contained in the site. Please note that the third party site may have terms of use, privacy, and information security policies that differ from those of U.S. Bank.
U.S. Bank Canada is proud to offer the latest development in our client empowerment tools – Access® Online. This next generation web-based program management tool offers you the flexibility to implement the features and functionality that best support and enhance your business processes.
Access Online allows organizations to:
Streamline procurement processes
Access information in real-time
Complete integration of your financial system
Increase visibility and controls
Key Access Online functionality includes:
Program Management Reporting provides access to 24 months of data online
Data Exchange File Transfer boasts the ability to transfer large numbers of files (5,000 plus) while providing consistent, uninterrupted access
Account Setup and Maintenance allows program managers, administrators the ability to open new and edit existing accounts
User Profile Setup and Maintenance grants program managers, administrators access rights to create and maintain user IDs
Online Cardholder Statements are presented in PDF format and are an identical copy of a standard paper statement
For more details on the features of Access Online please download our informational brochure.
Training
Access Online offers an intuitive web-based self-study system that demonstrates all of the features, describes the navigation and functionality, and provides helpful user guides and simulations.
Click here to visit Access Online Web-based Training (WBT)* today
Access Online instructor-led classes are also available. Course descriptions, schedules and training registration are all available by selecting the link "Register For Instructor-led Training" found in the upper right corner of the screens on the WBT for Access Online. These sessions are designed to assist program managers in handling the tasks assigned to them.
*WBT is a password protected site. Please contact your U.S. Bank Canada Representative for additional information.